Smart Money - Small Business
Wherever you're taking your business, own what's next with the products and services to get you there.
access to capital
for small businesses
just got easier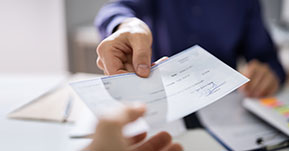 Learn about our online application for SBA 7(a) loans - fast and convenient.
Spotlight on
the Private client Group's
Jurist Advantage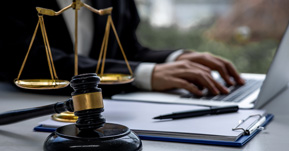 The Private Client Group offers law firms a partner dedicated to delivering concierge-level of support and service.
how can treasury management tools help to better manage cashflow?
increase access to fdic insurance with
century secure plus
celebrating small buSINESs month with mjm manufacturing and a&p air conditioning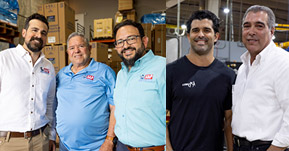 U.S. Century Bank is proud to celebrate the incredible power of small businesses in our community.
Sign up to receive Smart Money today!
More Smart Money Resources