At U.S. Century Bank, we take the responsibility of being a good corporate citizen seriously.  Our executive management team and our dedicated staff, donate their time, energy and resources to support deserving causes right here in our community.
#itsthepeoplethatmakeus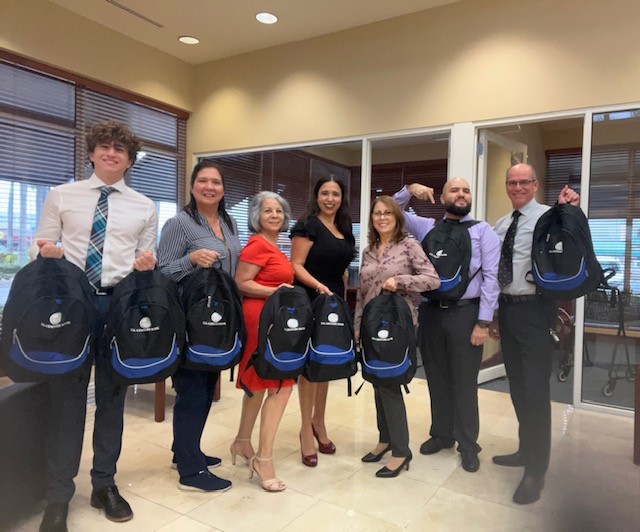 Proud to sponsor and actively participate in this year's Back to School Drive at E.W.F. Stirrup Elementary. We believe education is the key to a brighter future, and every child deserves a chance to learn and grow. With our partnership in the Back to School Drive, we're providing essential school supplies to these bright young learners, giving them the confidence they need to excel in their studies.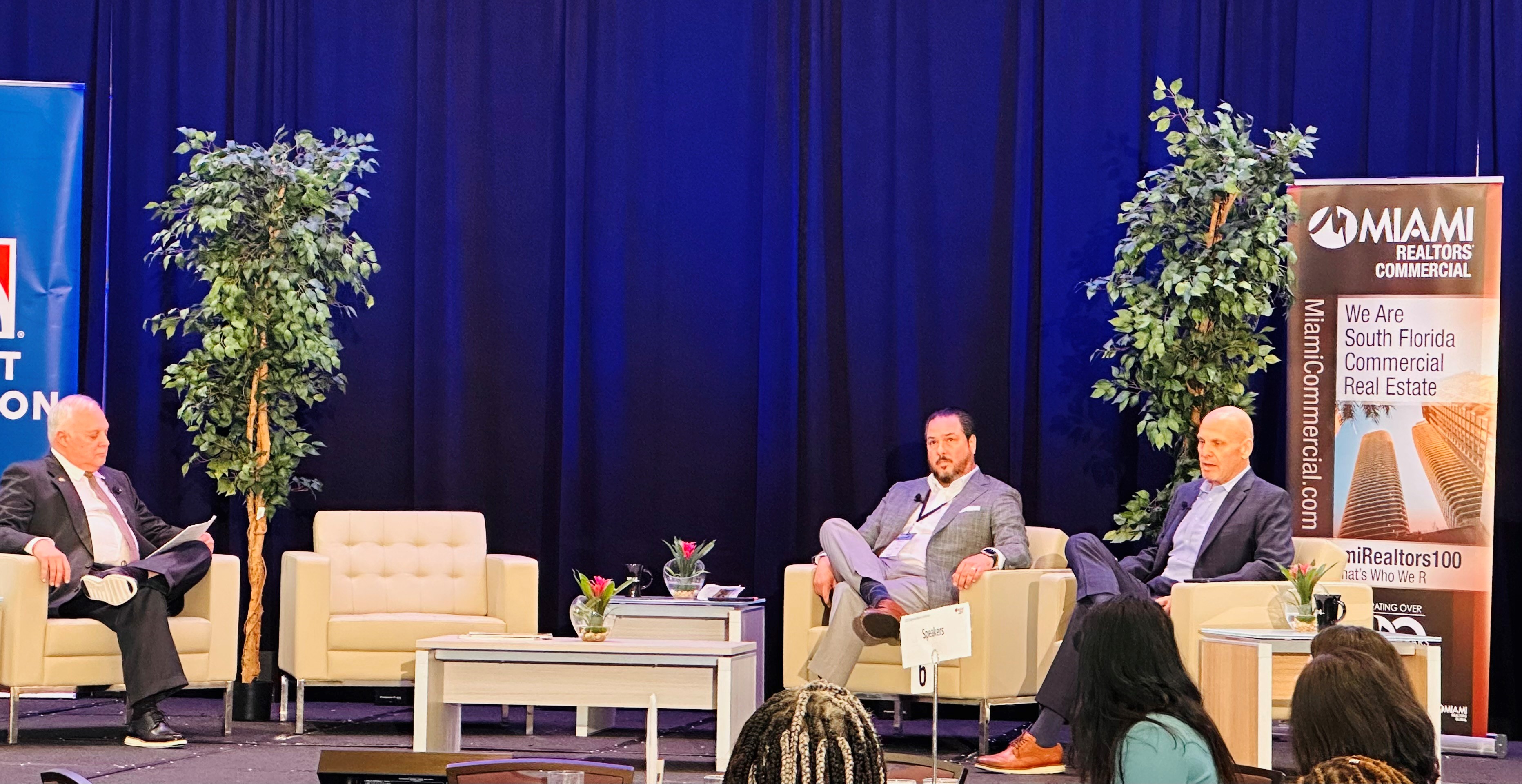 Nic Bustle, CLO, took part on the panel at the Miami Realtors Commercial Midyear Conference: Making the Numbers Work. Attendees learned about the commercial data that is driving local CRE demand, navigating commercial insurance, and securing the right capital.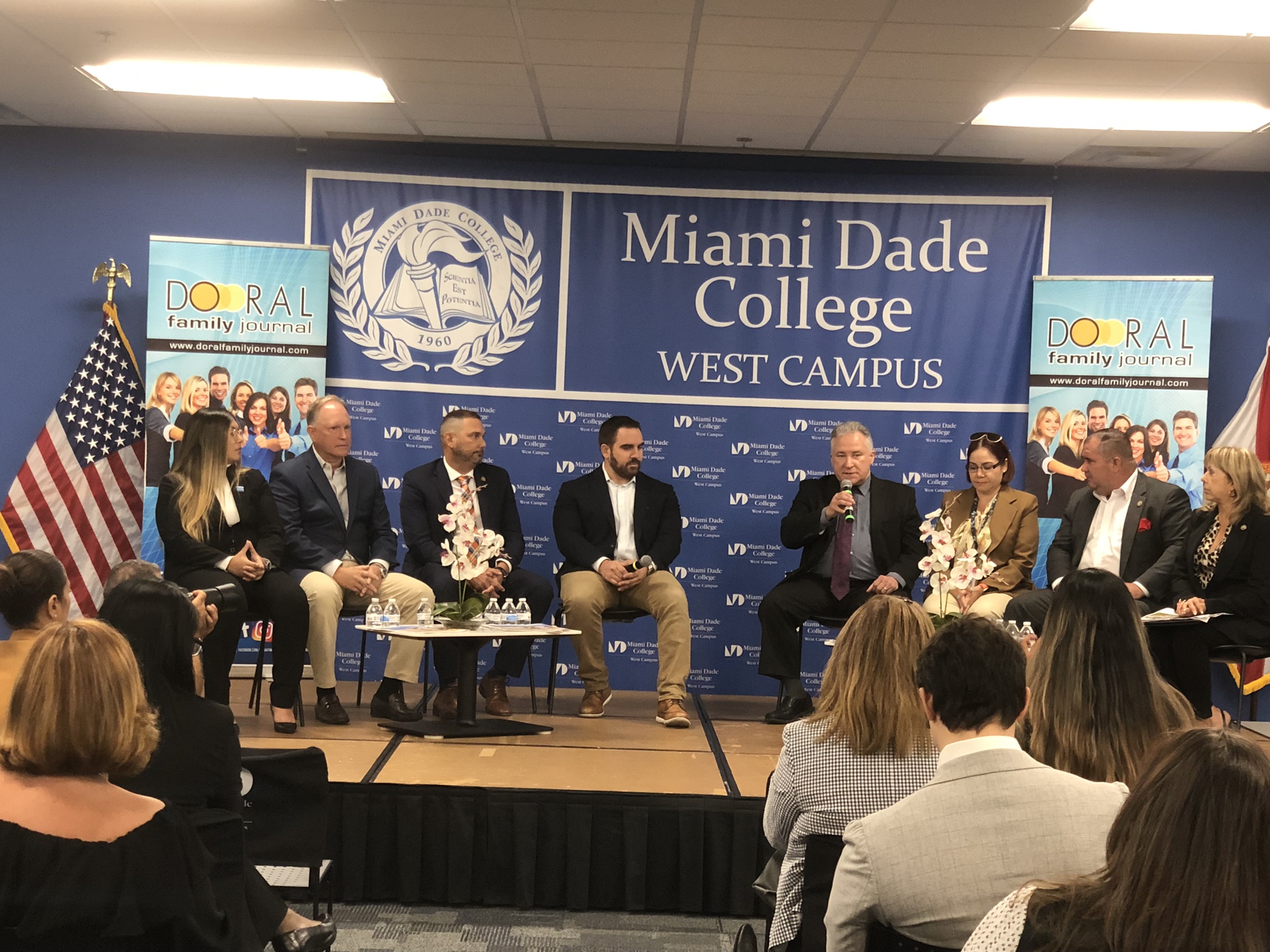 Rob Anderson, CFO, participated as panelist at this year's Economic Development Forum hosted by the Doral Family Journal and Miami-Dade College West Campus along with economic development representatives from the cities of Doral, Hialeah Gardens, Miami Lakes, Sweetwater, and the Town of Medley.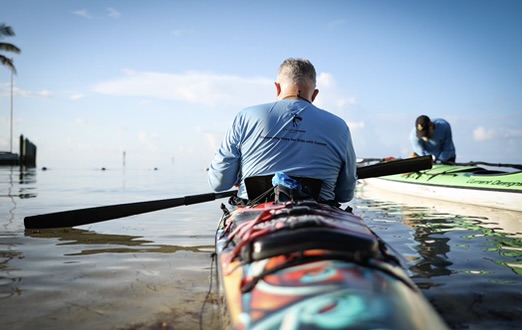 Kayaking 100 miles from Key Largo to Key West, our President & CEO, Luis de la Aguilera, took on the South Florida waters on May 16 for a week-long journey to raise funds for the SebastianStrong Foundation. This year, he was joined by several employees including one of our board members, Ramon Abadin, Esq.  Once again, U.S. Century Bank participated in the event as a major fundraising partner, committed to exceeding last year's goal.
Together, we will make it happen!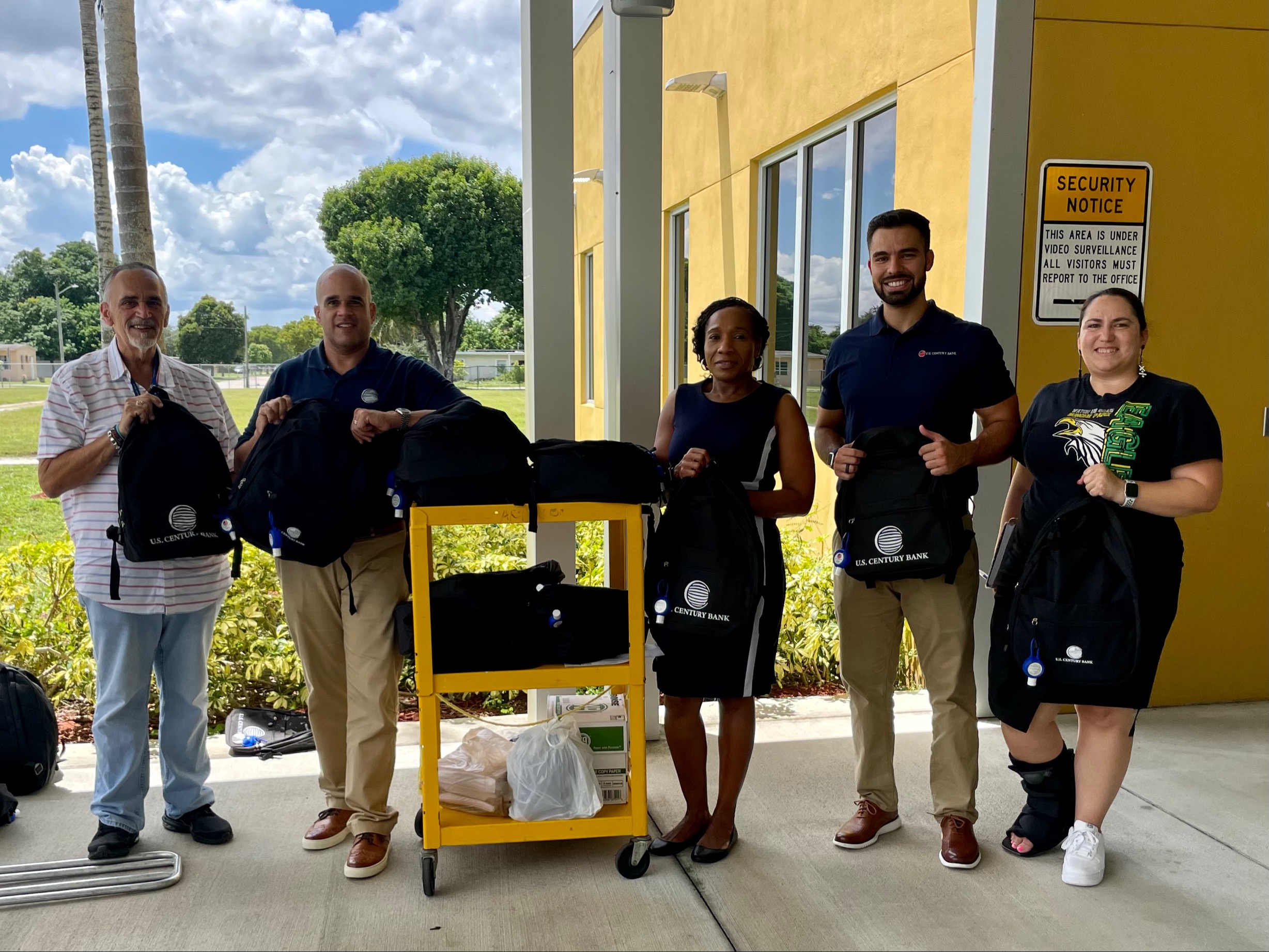 A new school year, yet we face the same challenges to provide assistance to the children and teachers in our community.  Through our Clear the List program, members of our teams where able to date school supplies to multiple teachers and local schools in our community.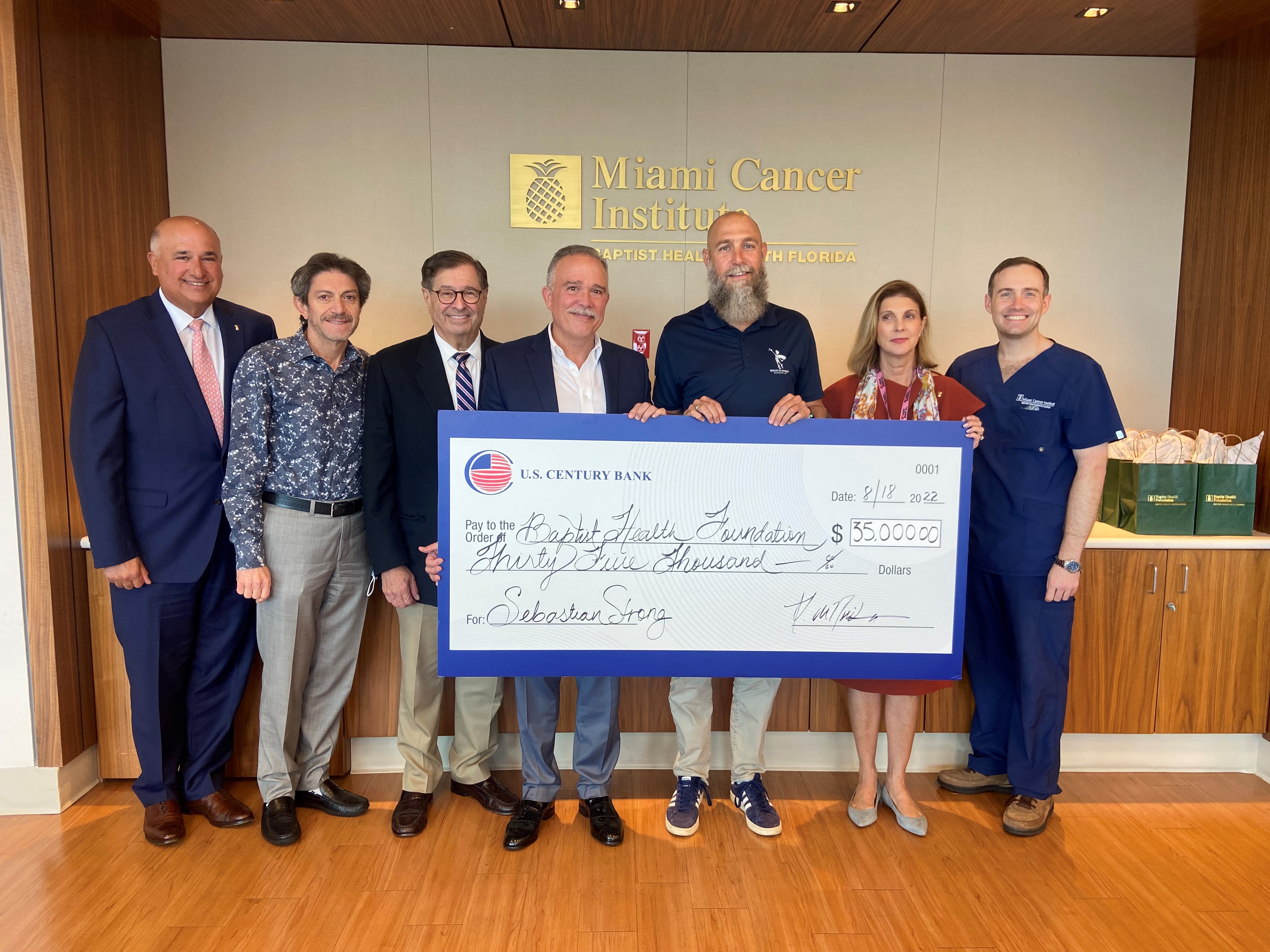 Through our partnership with The SebastianStrong Foundation, U.S. Century Bank had the honor of presenting our contribution to The Baptist Health Foundation to support the pediatric oncology program. The work of the doctors and staff of the Miami Cancer Institute is nothing short of heroic. We are humbled by their tireless efforts to bring state-of-the-art treatment to those who are battling this disease in our community.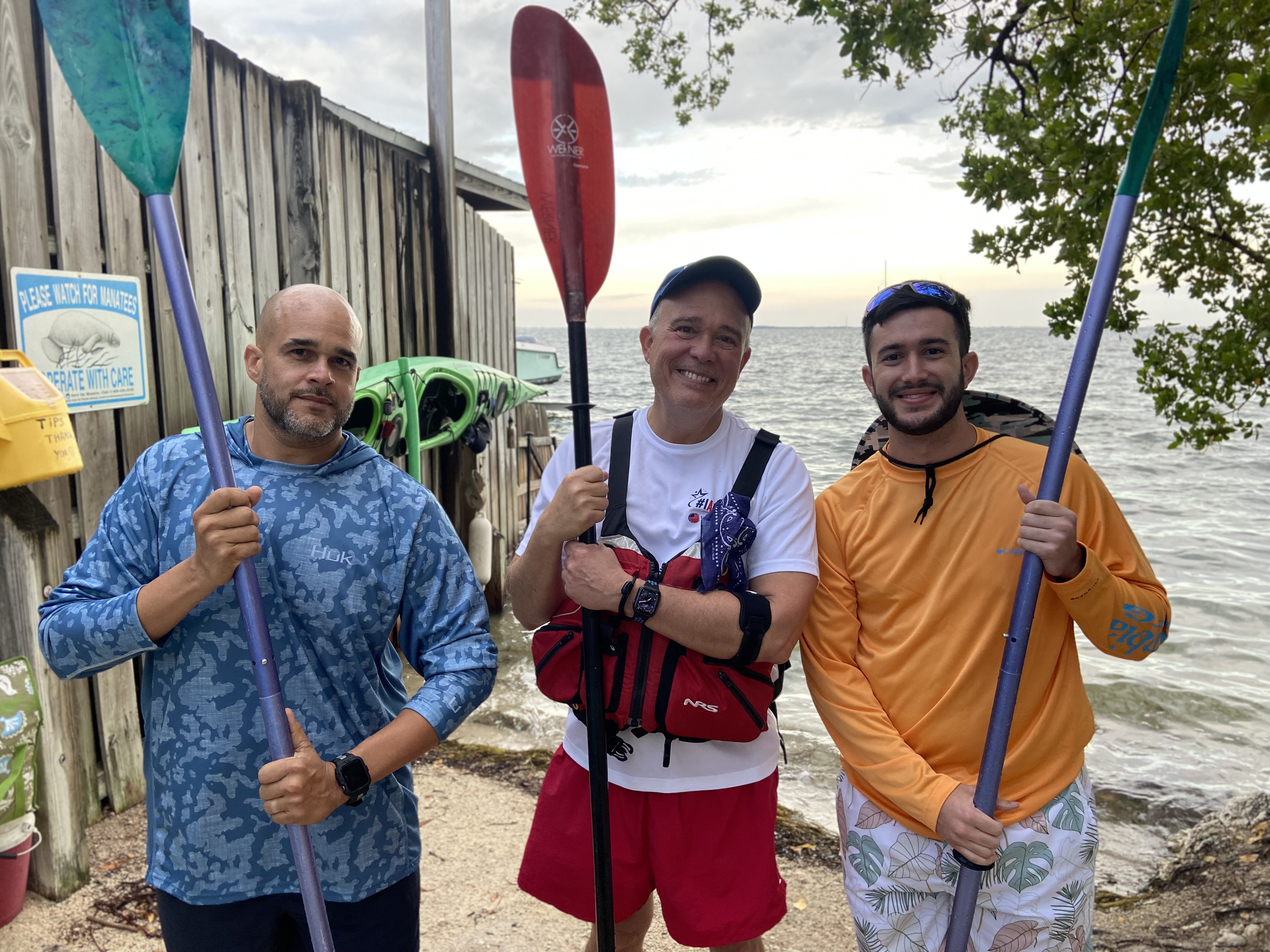 U.S. Century Bank's CEO, Luis de la Aguilera along with Alexander Fortich, Chief Compliance Officer and Luis Gonzalez, Financial Intelligence Analyst, took part in this year's SebastianStrong Kayak the Keys for Hope 2022 paddling 100 miles from Key Largo to Key West to raise funds for pediatric cancer.  We are honored to a part of this organization and  to have our team members, family and friends support such an important cause.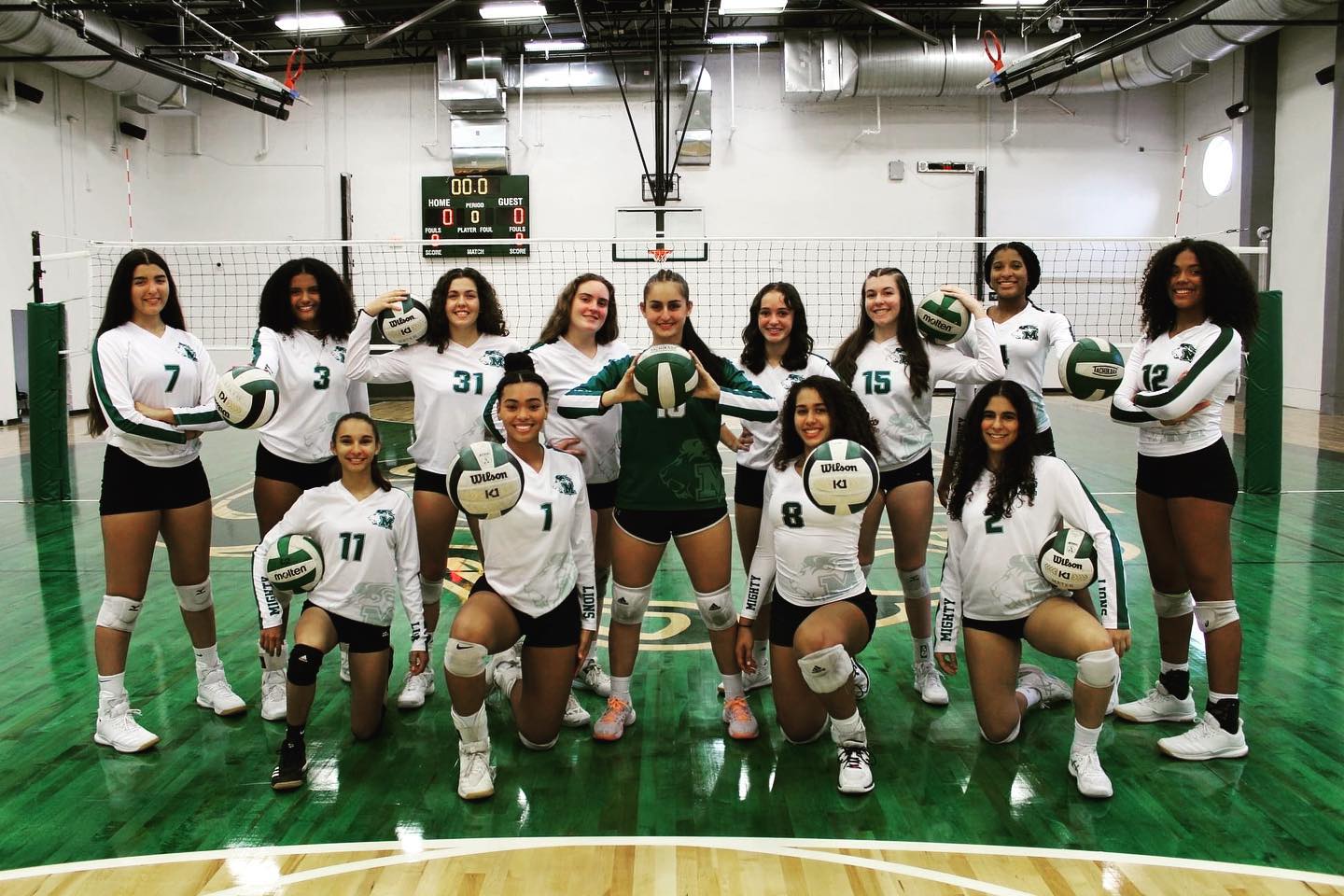 U.S. Century Bank would like to once again congratulate Mater Academy High's Volleyball program (a Title 1 school) for their second consecutive State Championship Win.  We are honored to continue supporting this program and the continued success of all the team members.  Congrats ladies.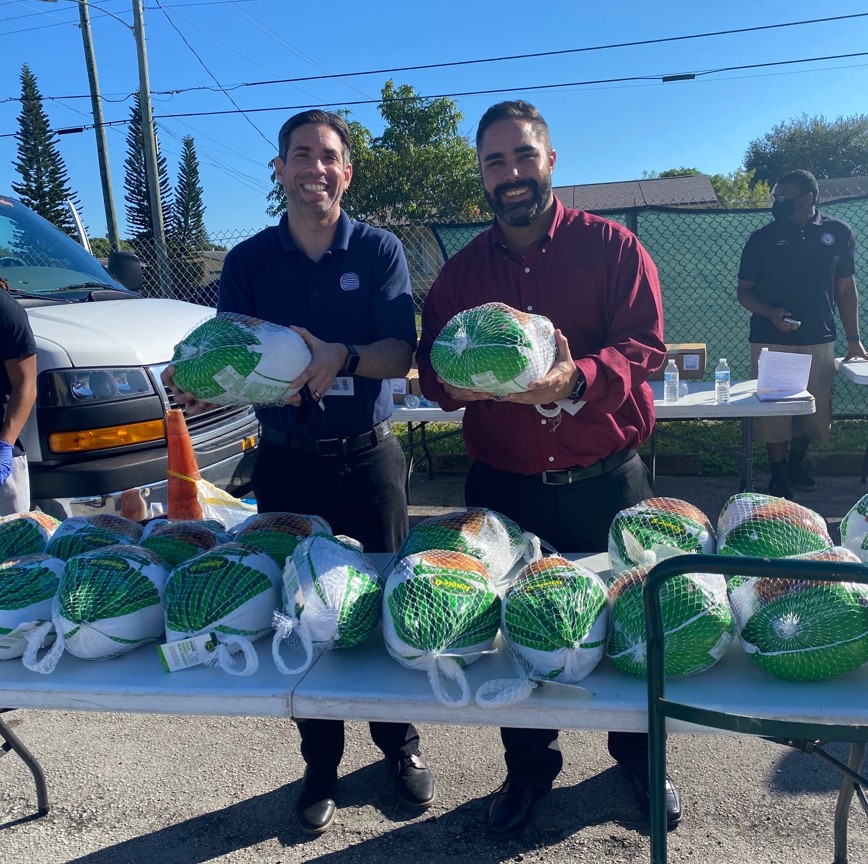 Raphael Borrero and Aurelio Fajardo proudly taking part in this year's District 35 Thanksgiving Food Drive.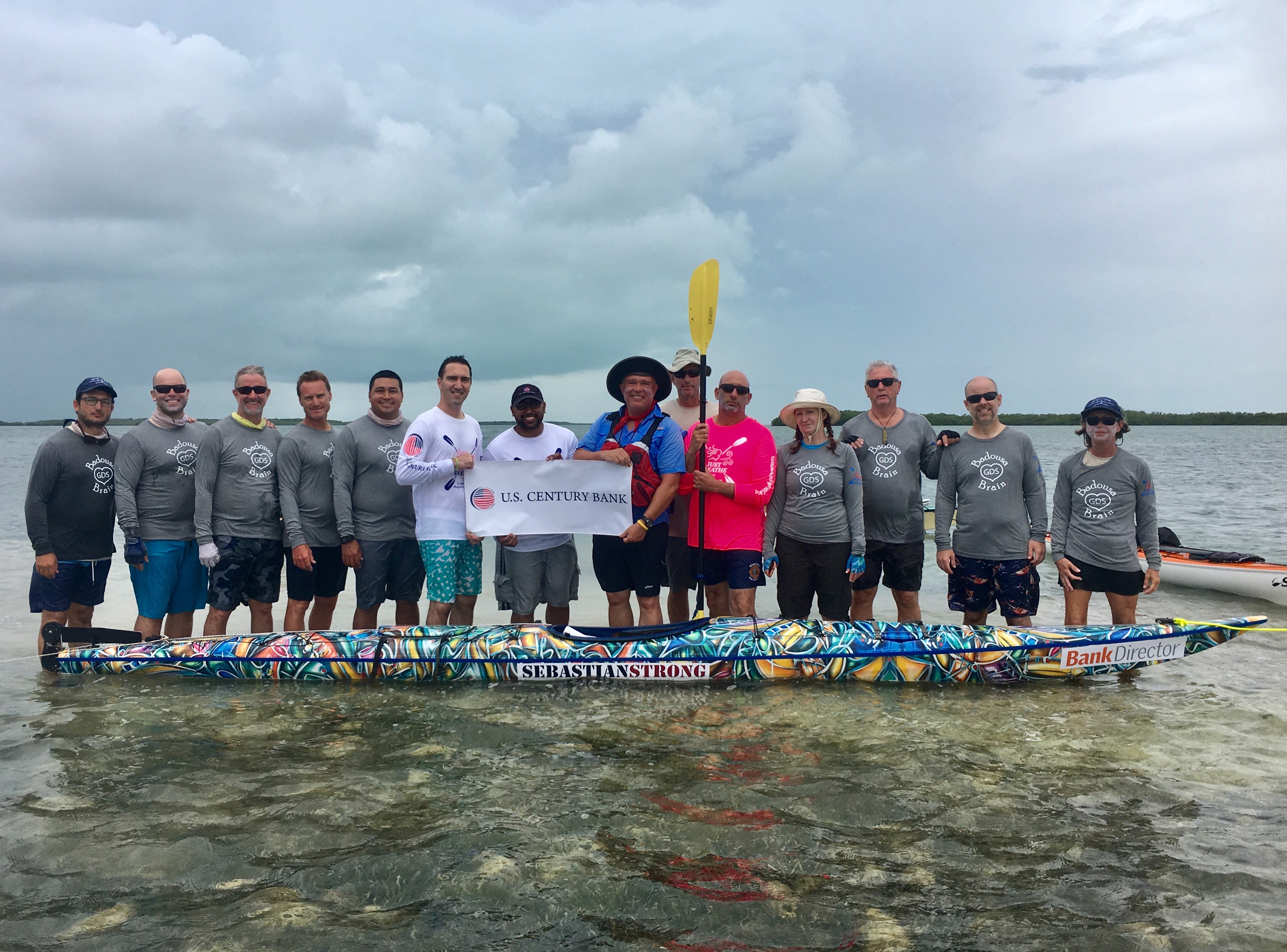 Last year, Castaways Against Cancer the number one ranked Relay for Life team in Florida in support of the American Cancer Society, launched its 17th annual kayaking voyage from Key Biscayne. Paddling a total of 160 miles, the equivalent of a marathon a day, the Castaways landed a week later at Higgs Beach in Key West. President and CEO, Luis de la Aguilera, and TEAM U.S. Century Bank helped raise more than $77,500.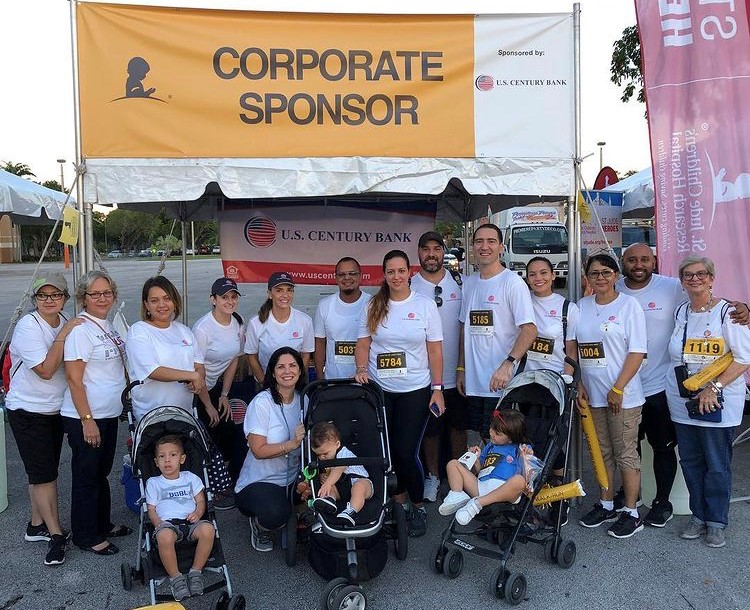 U.S. Century Bank proud Corporate Sponsor of St. Jude 5K Walk/Run.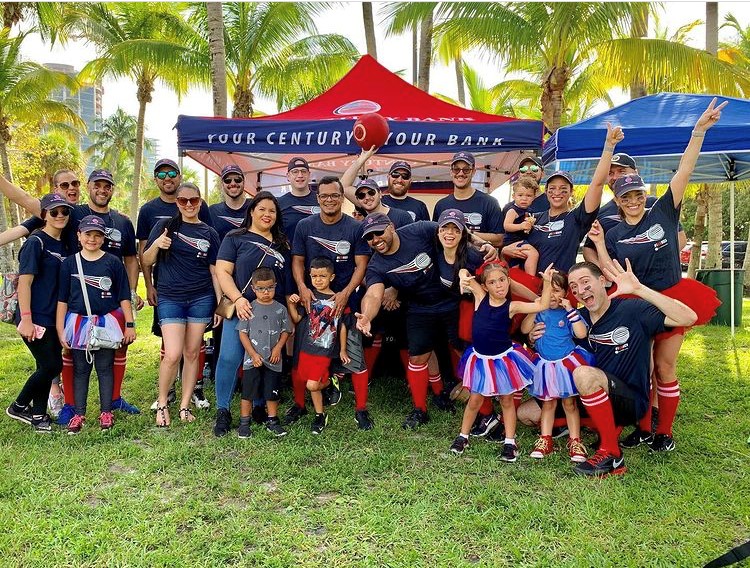 No better way to support a great cause than with some friendly competition!  As strong supporters of our community and its people, U.S. Century Bank is proud to have taken part in the 2nd annual FIBA Kickball Tournament for the Kids.  All funds raised will help ensure EWF Kindergarten students start school with the supplies they need!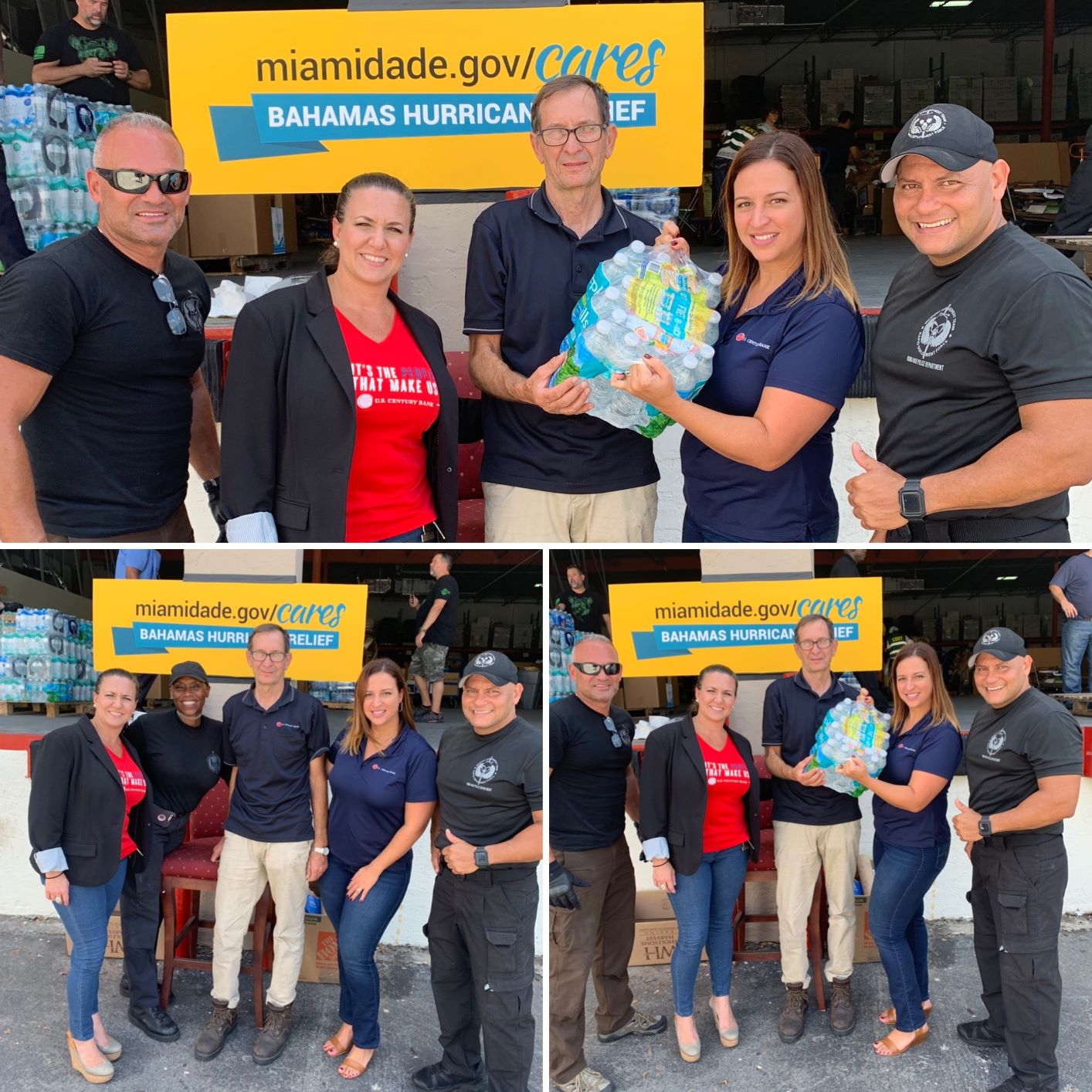 Team USCB partnered with the Miami Dade Police Department and was able to collect donations to help the Bahamian citizens affected by Hurricane Dorian.  As a community focused bank, we understand the importance of helping, not only our local community, but our neighbors as well.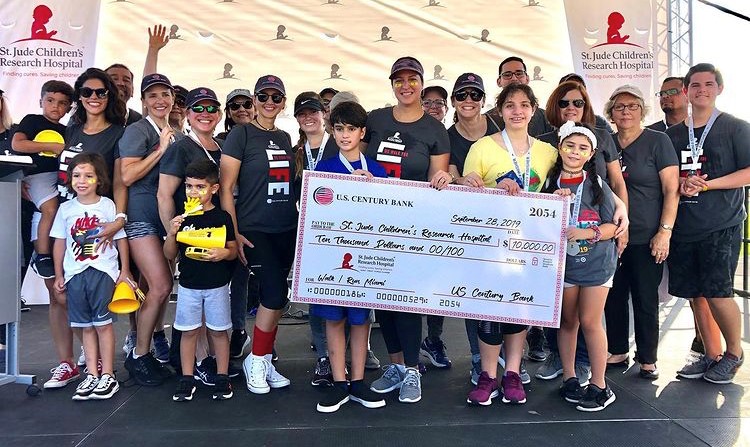 This year team USCB took part in the St. Jude Walk/Run supporting St. Jude Children's Research Hospital to end childhood cancer.  Thanks to our support and that of our management and staff, more families will not face the burden of having to worry about their child's medical bills during such difficult times.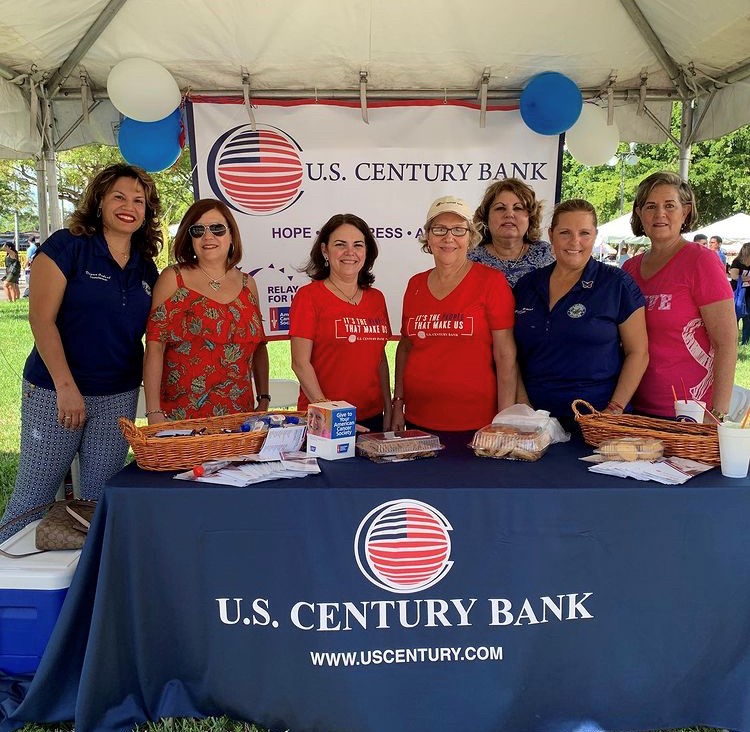 U.S. Century Bank representing at the Relay for Life American Cancer Society.  Our staff from the East Hialeah Banking Center and Hialeah Gardens proudly supporting and devoting t heir time to this great organization.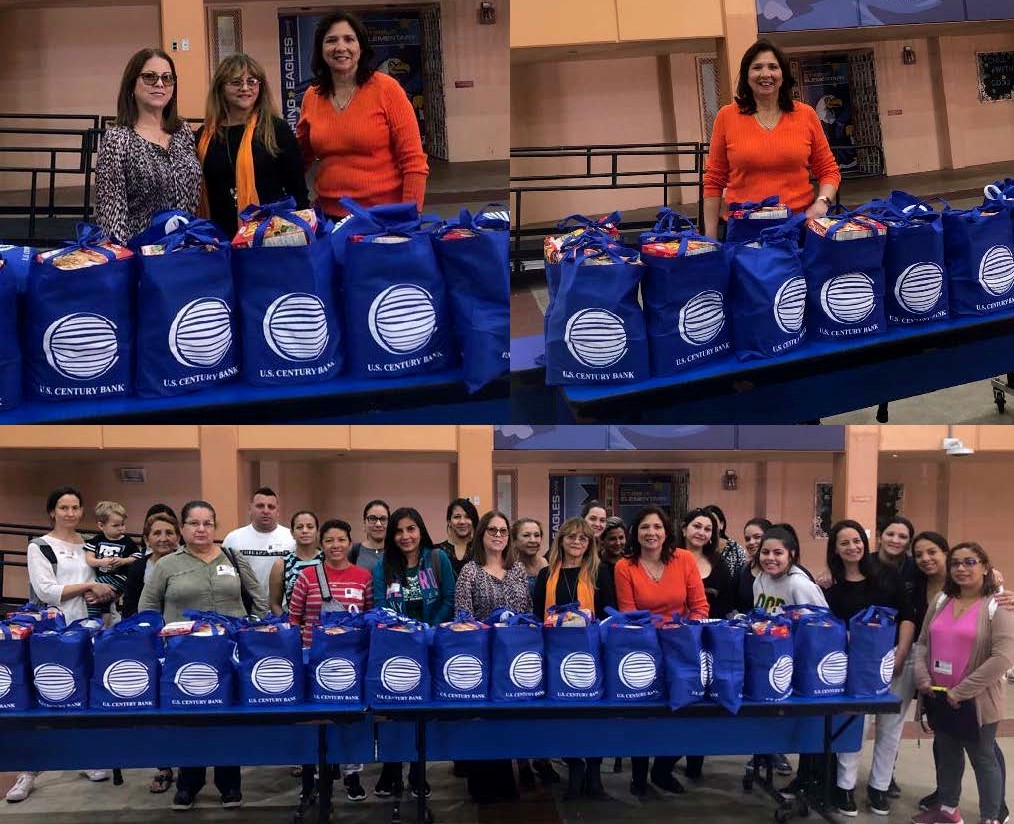 U.S. Century Bank reaching out to the local community during the 2019 Annual Thanksgiving Meal and Turkey distribution at Stirrup Elementary.  Grateful to our amazing Raquel Benitez and Goya Foods for their continued contributions to the community and support to such great cause.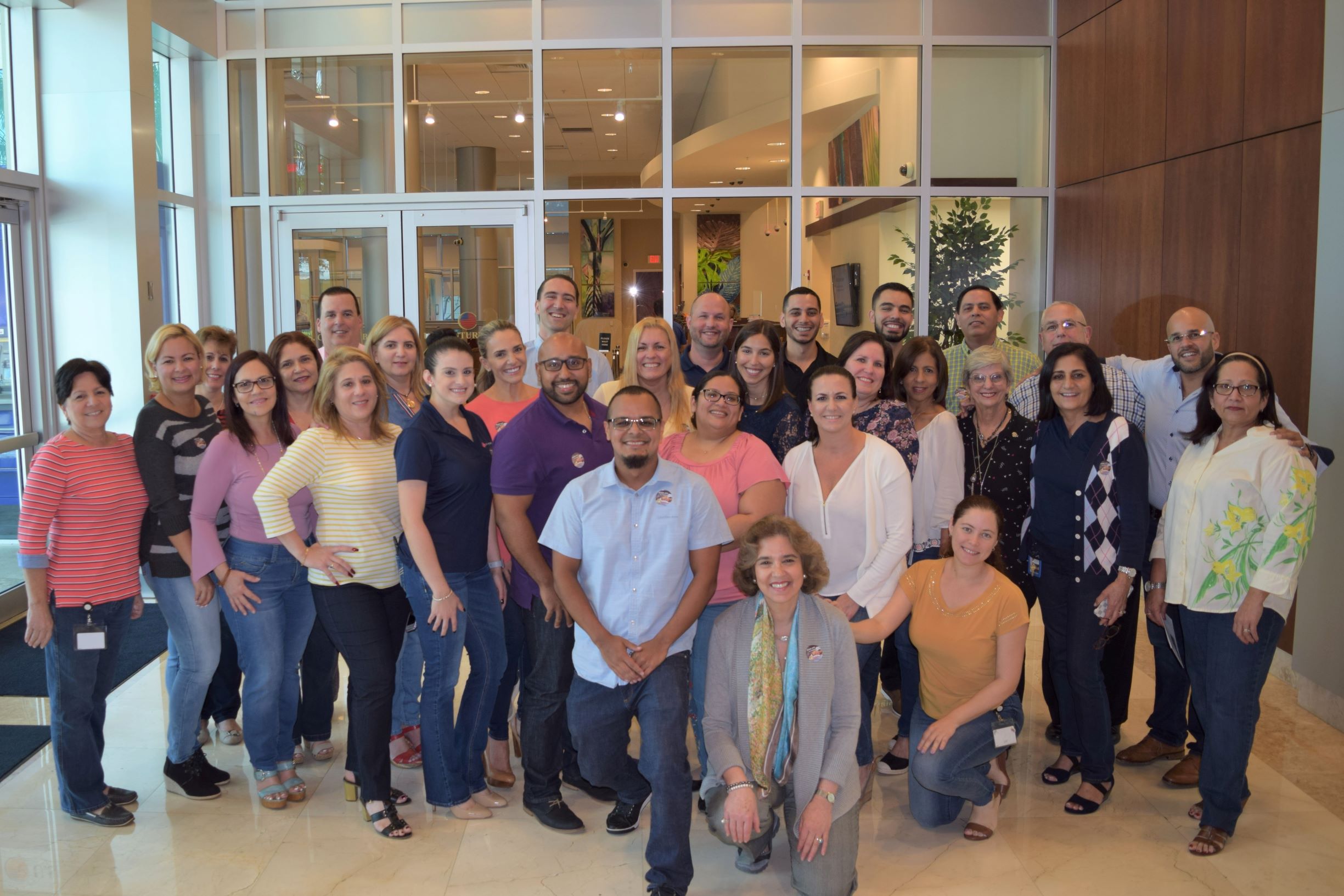 U.S. Century Bank is a proud supporter of Miracle Jeans Day and Children's Miracle Network Hospitals.  One in 10 kids in North America is treated at a Children's Miracle Network Hospital each year.  Every single day, nearly 16,000 children visit the emergency rooms of the 170 member hospitals.  We generate hope for families relying on the services of a CMN Hospital.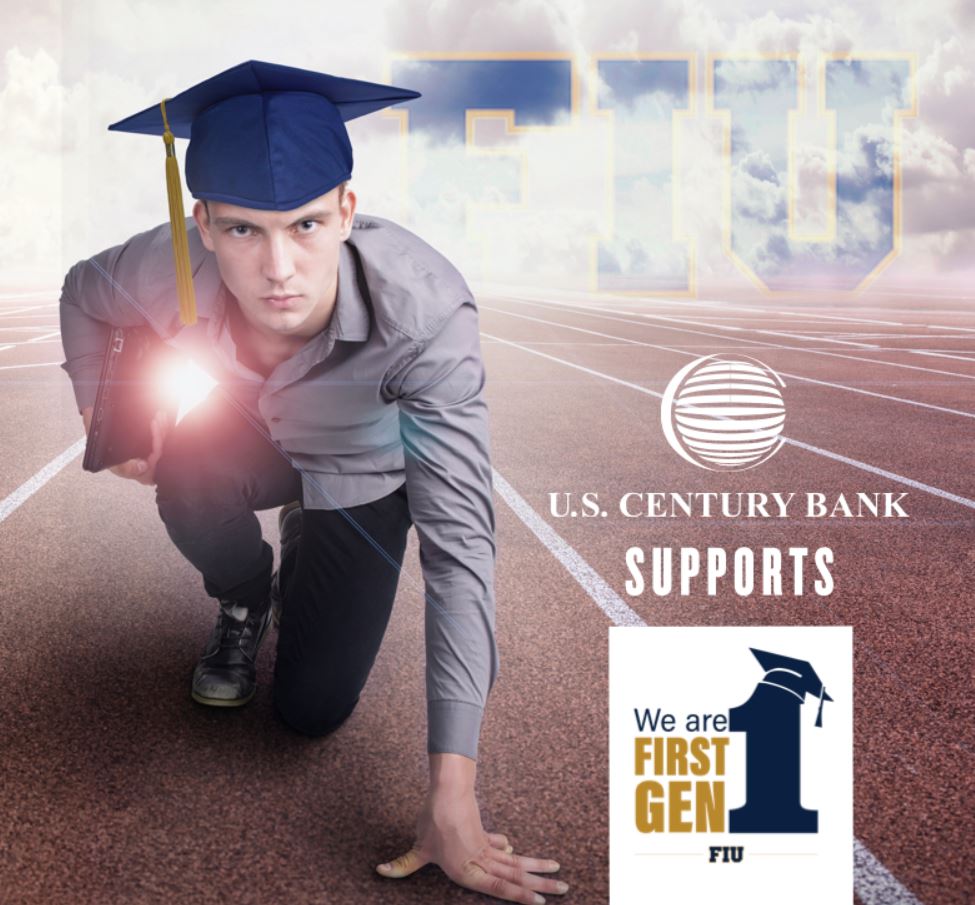 U.S. Century Bank is a proud supporter of the First Generation Scholarship Program, supporting a First Generation student who participates in Panther Athletics.  This program was born in 2006 from Florida International University's commitment to support students financially so they can focus on their studies and graduate on time with minimal school debt.  To date, FIU has awarded more than 13,000 scholarships for critical financial support to student athletes.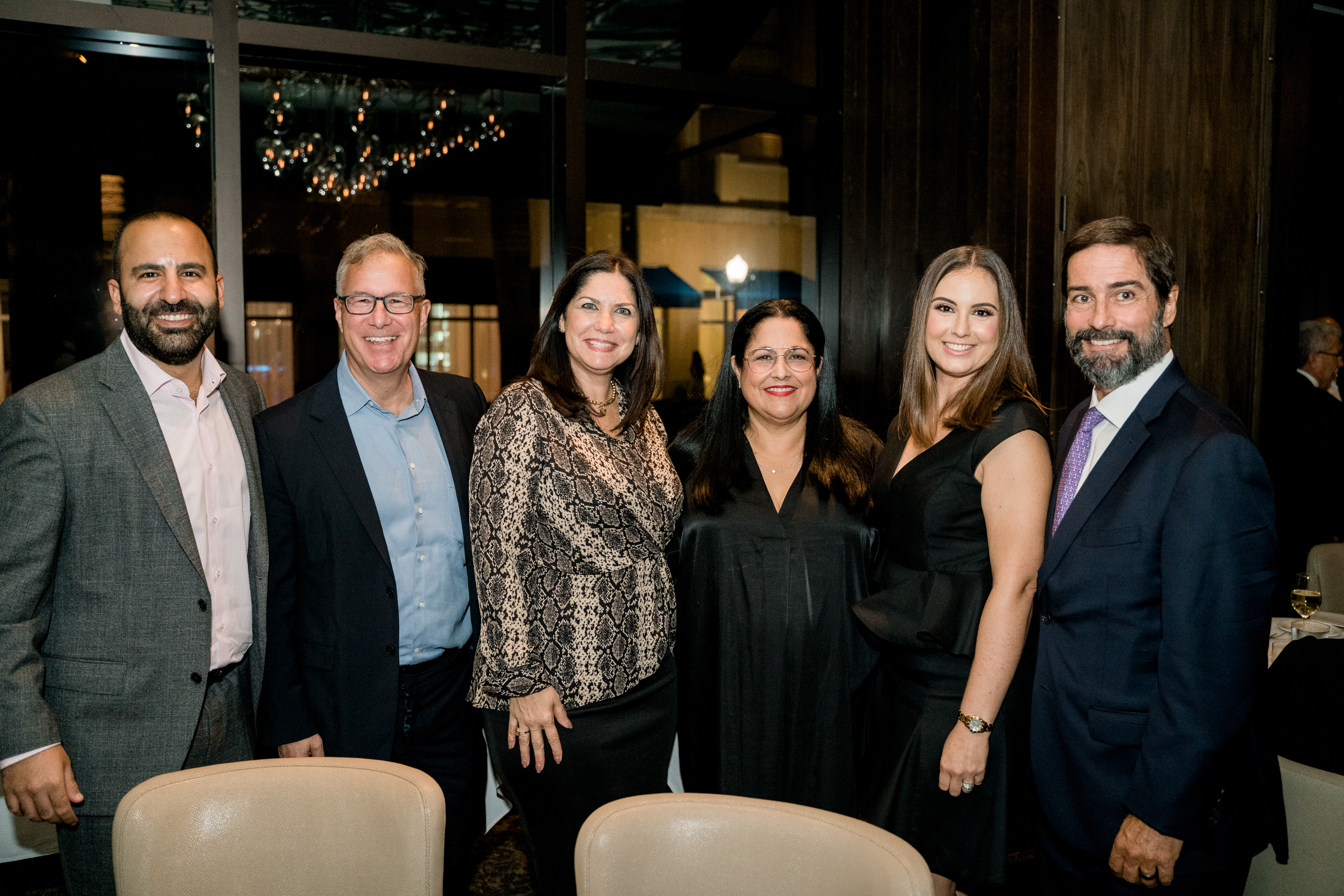 U.S. Century Bank presented its second Miami Pillars Award to Chief Judge Bertila A. Soto last week joined by USCB's Chairperson, Aida T. Levitan, Members of the Board, Howard Feinglass and Ramón A. Abadin, Esq., among other prestigious attorneys and members of our community.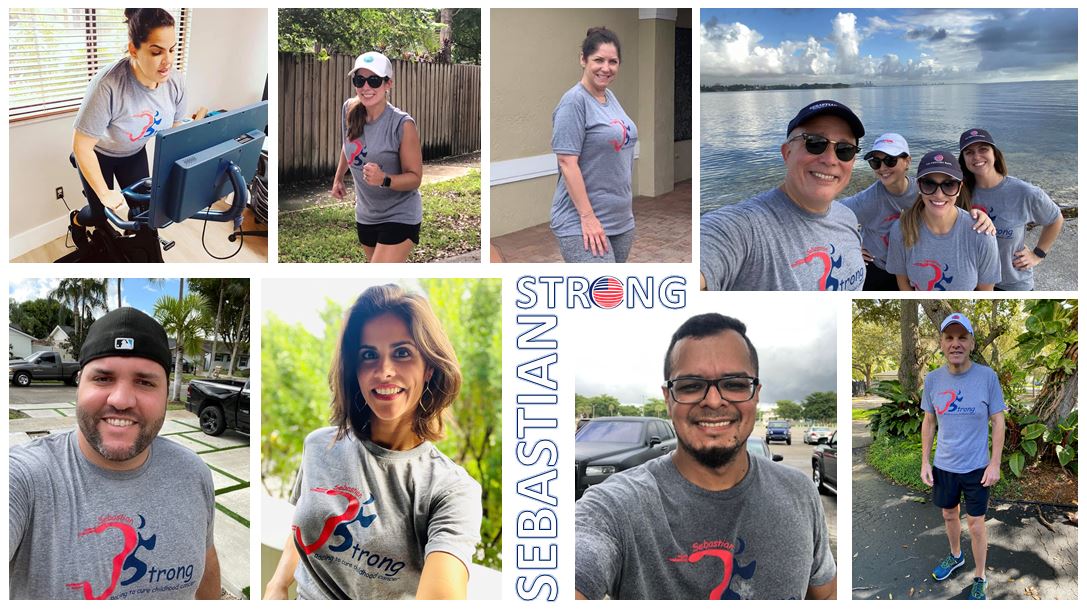 U.S. Century Bank was a proud sponsor of this year's SebastianStrong Cooking for HOPE silent auction and virtual 5K Run.  Fighting for HOPE, fighting for a CURE.  We are all #sebastianstrong.  Get involved and help.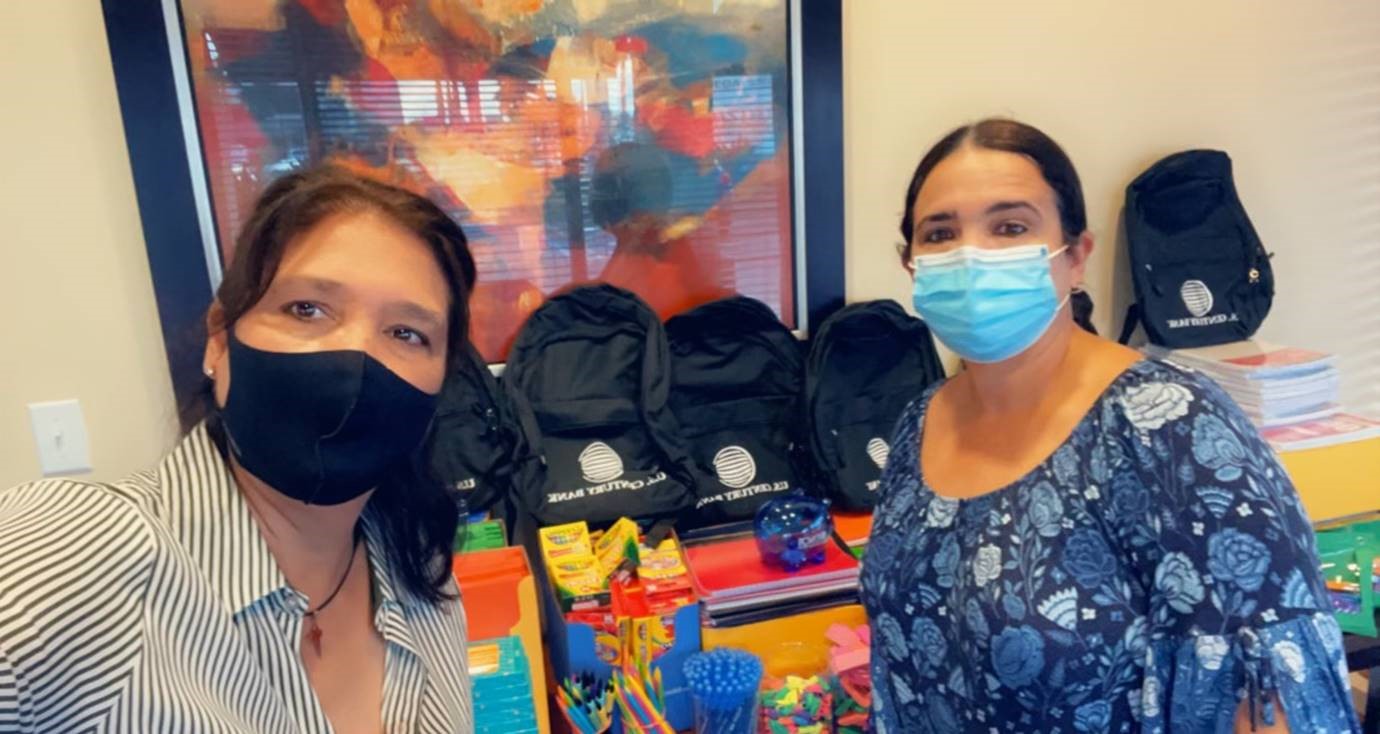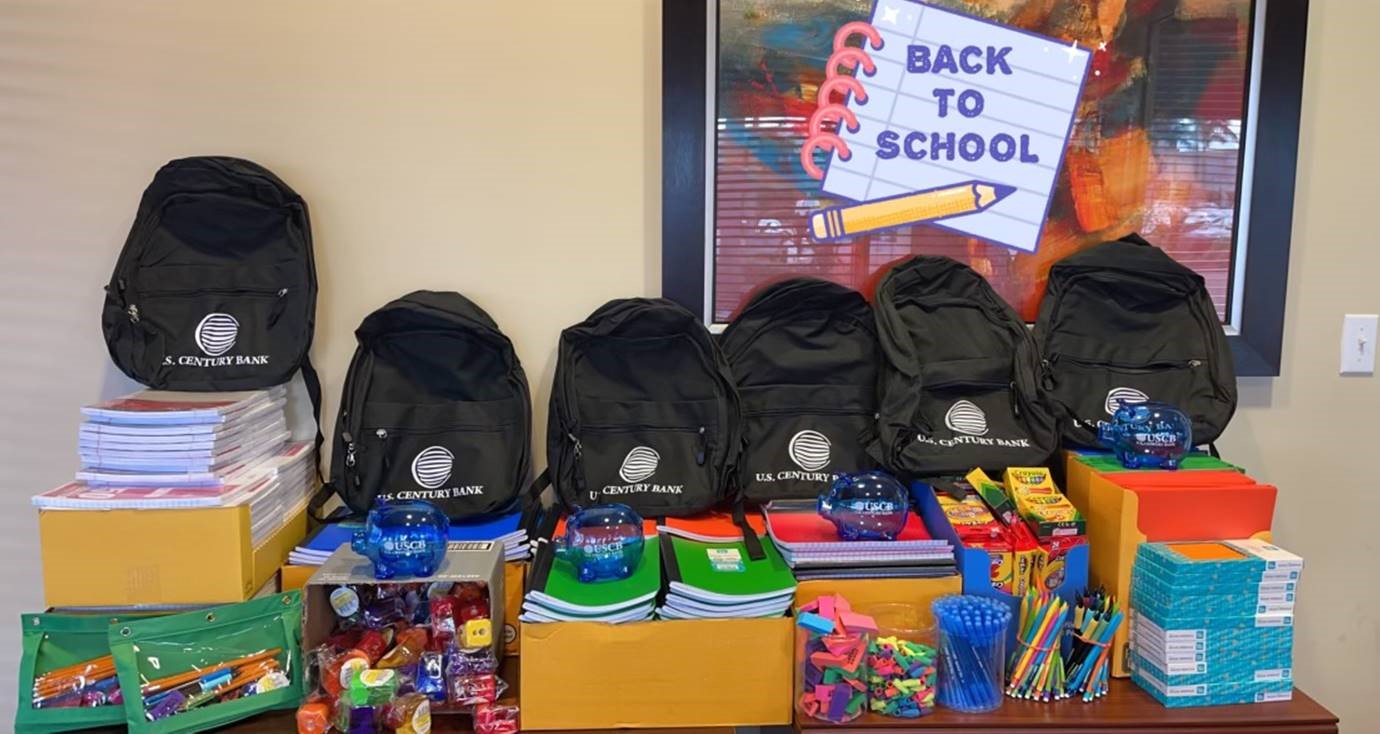 New beginnings, new adventures, new friendships.  U.S. Century Bank is proud to be a part of this year's Back to School Drive at E.W.F. Stirrup Elementary.  Always thankful to our volunteer employees for their hard work and commitment to helping our children.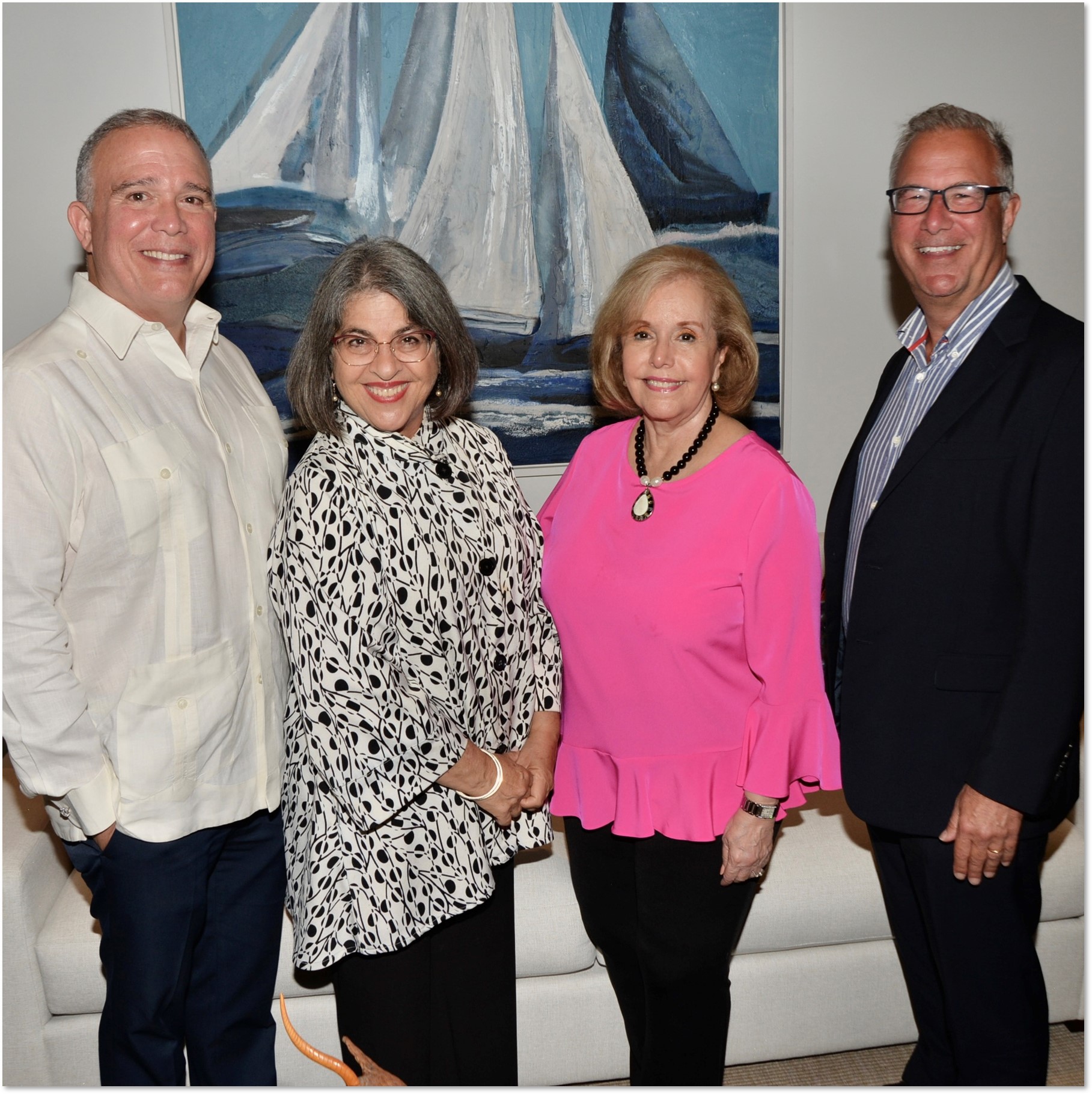 U.S. Century Bank launches the "Miami Pillars" dinner series at the home of Chairman, Aida T. Levitan recognizing Miami-Dade County Mayor, Daniella Levine-Cava for her leadership throughout the COVID-19 pandemic.  Read more on this event.
U.S. Century Bank congratulates Mater Academy Middle/High (a Title 1 School) and the Lady Lions for their first ever Volleyball States Champion Win in school history.  U.S. Century Bank continues to be a proud supporter of this program which not only promotes girls individual confidence, self-esteem and leadership, but also heavily focusing on academics and the athletes desire to play at a collegiate level.  Congrats ladies.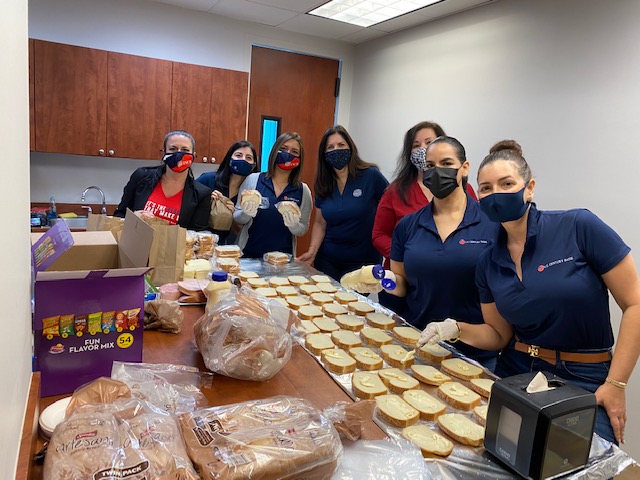 U.S. Century Bank stands committed with the community to help it's citizens specially during their time of need.  #feedingourcommunity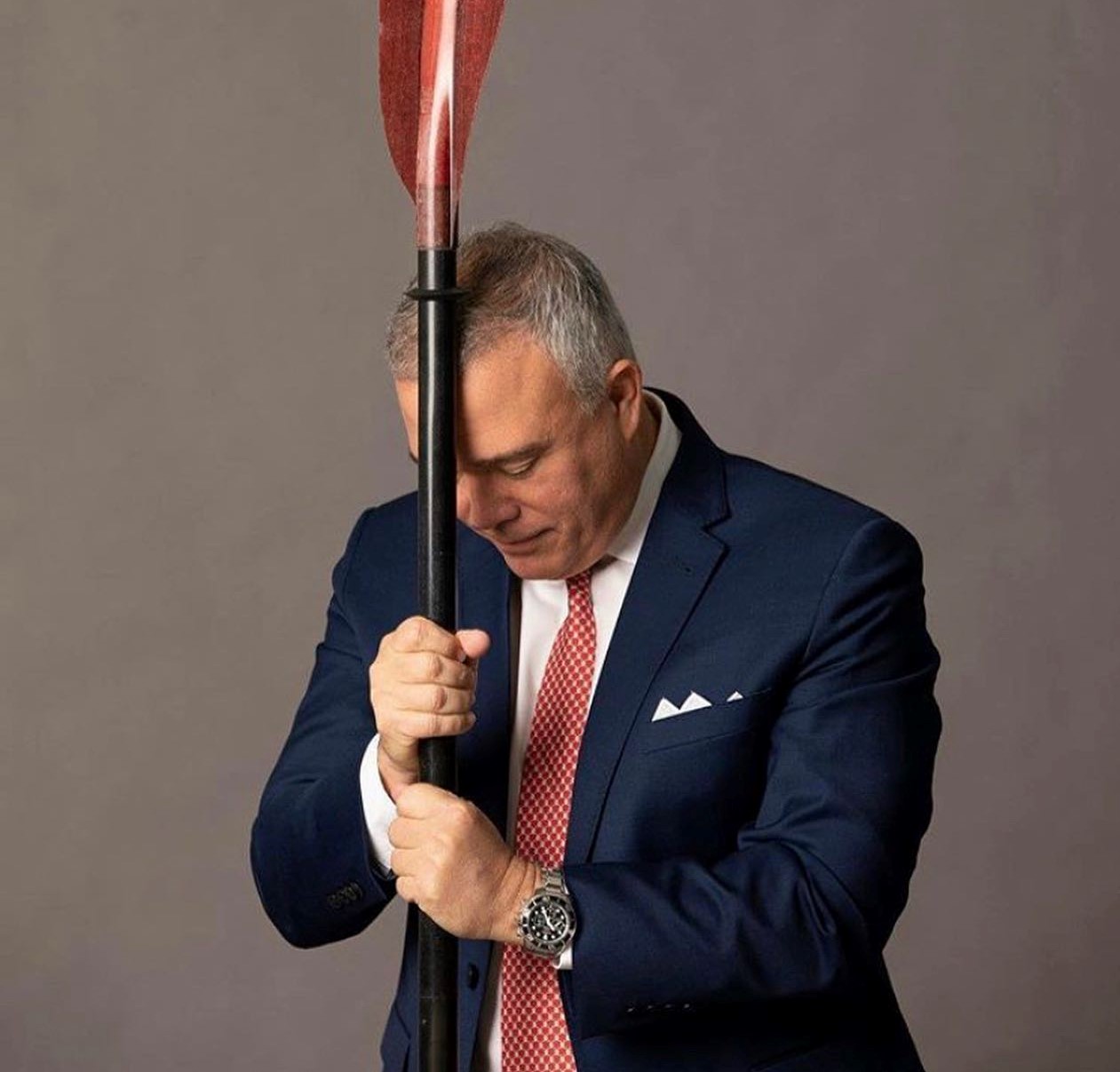 President & CEO, Luis de la Aguilera, Kayaking the Keys for a Cure - SebastianStrong