ICS® and CDARS® Services
Asset Protection by Accessing Multi-Million-Dollar
FDIC Insurance Coverage
Century Secure Plus is a U.S. Century Bank service for clients looking to benefit from FDIC insurance on deposit amounts larger than the standard maximum of $250,000. Our ICS® and CDARS® products increase your access to FDIC insurance coverage for your checking, money market and certificate of deposit accounts.  
You will be completely covered up to $150,000,000 through a single banking relationship with us, while earning interest with no additional fees.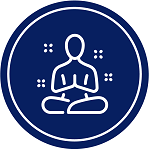 Relax knowing that your funds are eligible for multi-million-dollar FDIC insurance, protection that's backed by the full faith and credit of the United States government.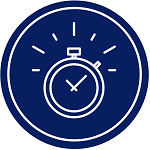 Work directly with us – a bank you know and trust.  Say 'goodbye' to tracking collateral on an ongoing basis, managing multiple bank relationships, manually consolidating bank statements, and other time-consuming workarounds.  You'll receive just one monthly statement from us summarizing your account activity and balances.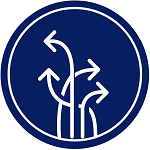 Enjoy access to funds placed into demand deposit and money market accounts or certificates of deposit.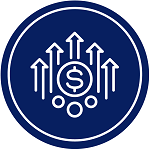 With ICS, CDARS, or both, you benefit from earning one interest rate per service or per term.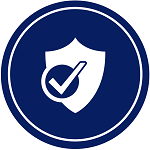 Maintain access to funds placed into demand deposit accounts and money market deposit accounts, safely and securely.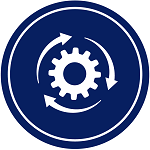 Feel confident knowing where your funds are at all times, and save time with streamlined, detailed reporting provided by us - your financial partner.
U.S. Century Bank and Century Secure Plus:  the financial partner and services you trust