Whether you're just starting to learn about banking and personal finance or if you're looking for ways to make your small business thrive, our blog offers something for everyone.
Check out our blog categories below.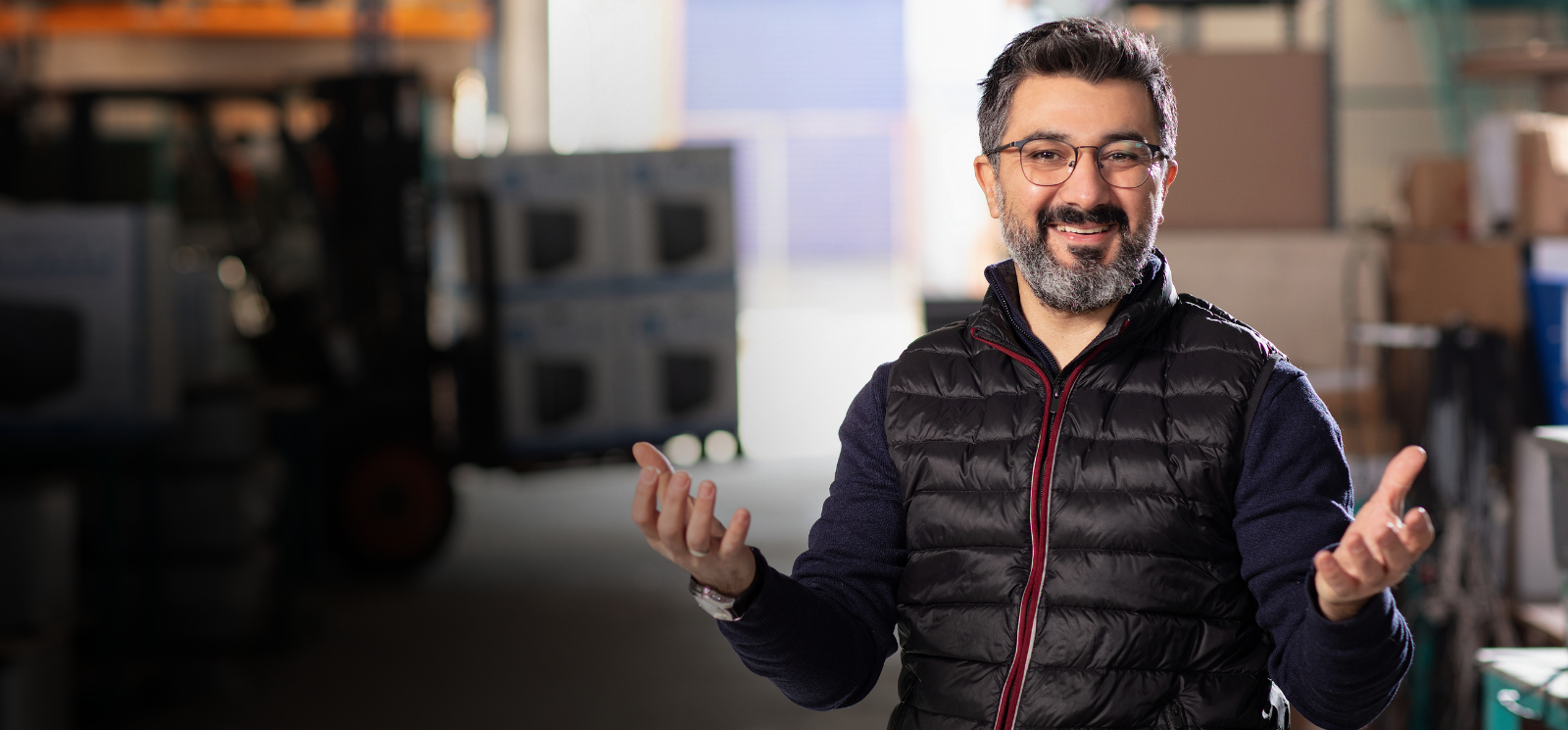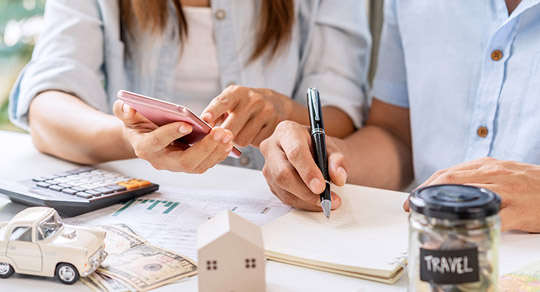 Tips on investing, debt management, and more to help you secure your financial future.

Open a new personal account online right from where you are. 
Now, where were you? Oh yes, just where you want to be.