Smart Money - Money Management
Tips on investing, debt management, and more to help you secure your financial future.
GET THE MOST OUT OF ICS® AND CDARS® SERVICES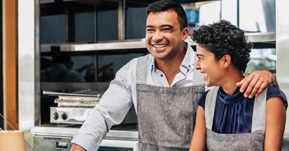 Learn about FDIC insurance coverage on deposits over $250,000 with Century Secure Plus
keep your information safe when you travel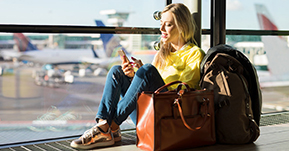 Take the right precautions to stay cyber-safe while you are away from home.
WHAT IS BUSINESS EMAIL
COMPRISE?
Sign up to receive Smart Money today!
More Smart Money Resources